Austin Sex Crimes Attorneys
Aggressive Representation. Thousands of Cases Handled.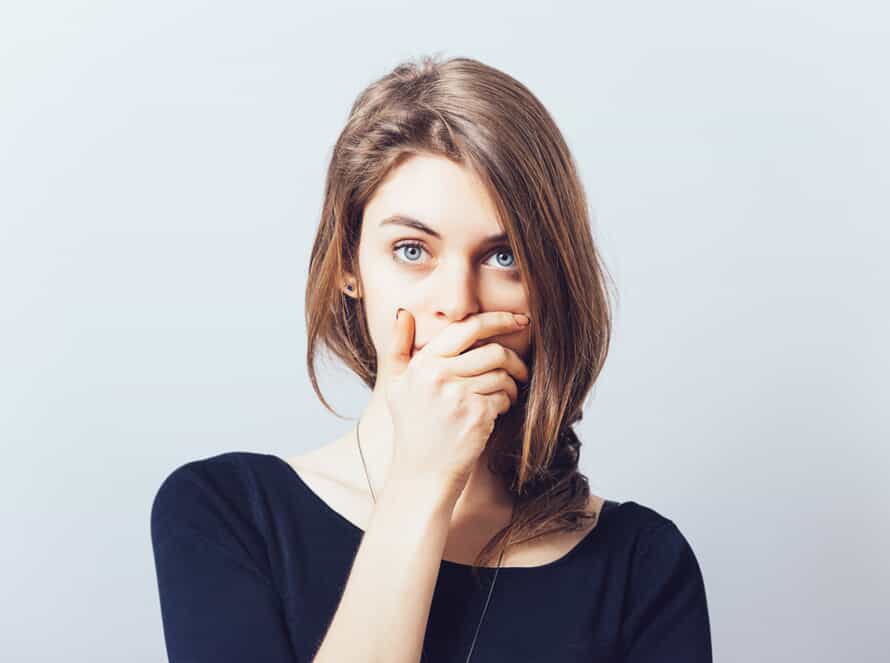 Sex crime convictions carry lifelong consequences. Sexual assault, for example, is charged as a second-degree felony and can lead to 20 years in prison. Even more devastating, perhaps, is the lasting stigma that comes with a sex crime conviction. Many people assume that someone charged with a sex crime is automatically a rapist or a molester, when that is just not true.
Unfavorable social opinions about sex offenders can make it very difficult to find and maintain stable work or housing due to social stigma. Convicted sex offenders are often harassed by the community in which they live, despite the fact that while some are dangerous, many are not. At Carroll Troberman, PLLC, we are backed by more than 25 years of experience in criminal defense.
Maximize your chances at avoiding these consequences by contacting our Austin sex crimes attorneys for a FREE consultation.
Cases We Handle
Our firm has the resources to handle a wide range of cases and offer free case evaluations to determine whether we will be a good fit for you. Get in touch with us if you have any questions.
We regularly handle the following, and more:
Rape
Assault
Child pornography
Sex with a minor
Sex offender registration
Protect Your Rights with an Experienced Austin Sex Crime Lawyer
When you are charged with a sex crime, public opinion immediately swings against you. Prosecutors, judges, friends and even family may automatically assume you're guilty. At Carroll Troberman, PLLC, however, we don't assume the worst and instead believe that everyone is entitled to a fair trial. We care about our clients and will aggressively defend your case no matter what others think.
Meredith "Shelly" Troberman has experience working for both the prosecution and defense in criminal proceedings. She knows exactly what is needed to get a conviction and how to protect you against it. Blair Carroll has been practicing Texas criminal defense since he graduated from St. Mary's School of Law in San Antonio. He is a member of the Texas Criminal Defense Lawyers Association and works diligently to protect his clients' rights. When you call Carroll Troberman, PLLC, you've reached out to a friend and ally. We promise to listen to your concerns and fight tirelessly for your defense.
Call our Austin sex crimes lawyers in Austin today to set up a free, confidential consultation at (512) 772-2442.​​​​​​